Let me know if images or pages do not work!
INTRODUCTION
My Questions
My Link-collection
My FlugzeugFiles (aircraft/airship data) PDF
My FartygsFiles (ship data) PDF
Useful tools
If you want to link my page, you can use these tools: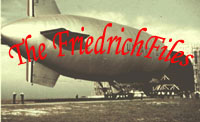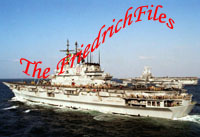 Description-proposal: Lots of links, pictures of all kinds, book reviews, my questions... permanently under construction. The site is a back-up information source for people searching for good homepages related to aircraft, airships and ships.
Keywords-proposal: aeroplane, aircraft, fighter, bomber, jet, reconnaissance, stealth, aircraft, liason, observation, strike, maritime, patrol, tanker, air-refueling, dornier, boeing, airbus, lockheed, airship, sikorsky, zeppelin, sea scout, blimp, warship, minelayer, destroyer, cruiser, battleship, steamer, submarine, u-boat, ...

This would be one way to contact me...
But I suggest you taking the E-mail-way. Send me anything: questions, anwers, ideas for this page (photos, your URL´s to add them to my links, what you think is missing here,...)
Anybody who can send drawings, feel free to do so: aircraft, airships, ships, civil or military, old or new, rare or well-known,... I appreciate any input!!
And let me know, if something (p.e. a link) doesn´t work.
Don´t hesitate to link my page!
My E-Mail is friedrichfiles#gmx.de (replace the # by the @)
Send me a Signal !
WEBRING-PASSENGERS GO HERE TO GET TO THE NEXT SITE

Last update: August, 30th 2013 (next update hopefully in 2015)